It's that time of year again! With a little over 24 hours left until the nominees for Oscar's 86th year is announced--it behooves me to throw out my final predictions. I haven't done this in two years but here goes! (Nominees are listed in the order in which I feel most confident will be nominated.)
BEST PICTURE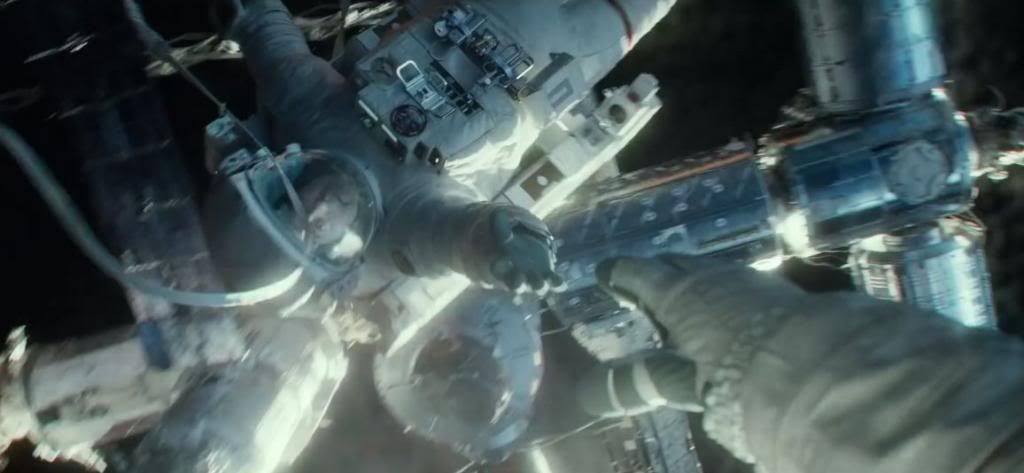 12 Years a Slave
Gravity
American Hustle
Nebraska
Captain Phillips
The Wolf of Wall Street
Dallas Buyers Club
Her
Saving Mr. Banks
BEST DIRECTOR
Alfonso Cuaron, Gravity
Steve McQueen, 12 Years a Slave
Martin Scorsese, The Wolf of Wall Street
David O. Russell, American Hustle
Paul Greengrass, Captain Phillips
I never got the point of the ten-film system and I think it's stupid, but if it gives films like
The Wolf of Wall Street
a better chance at getting nominated then I suppose I shouldn't complain. Meanwhile, I don't get why Saving Mr. Banks is being considered among one of the year's best. Really I don't. But whatever. And am I the only one who doesn't totally understand why
Captain Phillips
' director is getting nominated?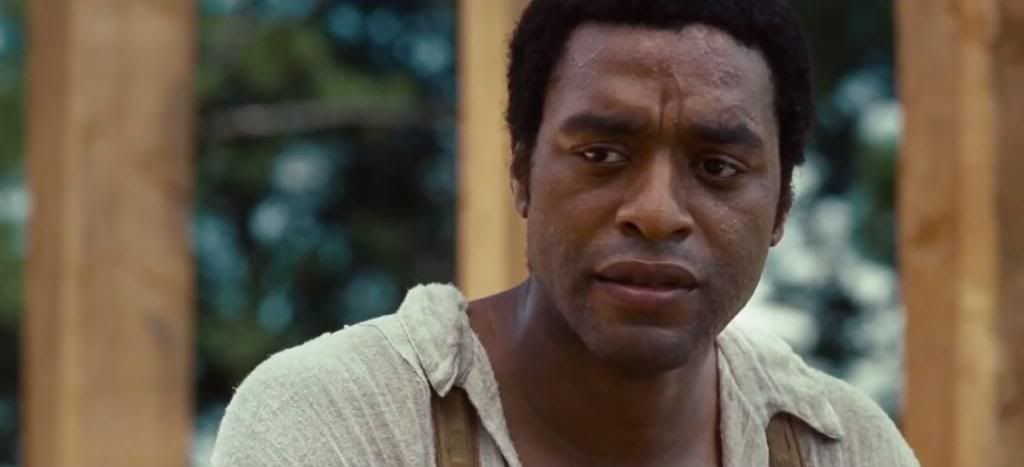 Chiwetel Ejiofor, 12 Years a Slave
Matthew McConaughey, Dallas Buyers Club
Bruce Dern, Nebraska
Tom Hanks, Captain Phillips
Leonardo DiCaprio, The Wolf of Wall Street
That last spot is
such
a tricky one because arguments could be made for Robert Redford or Christian Bale (or even Forest Whitaker) taking Leo's place. I really do hope it ends up being Leo, as the man is severely underrated when it comes to AMPAs recognition (I liked him enough to nominate him for
The Departed, Revolutionary Road, Shutter Island,
maybe even
Django Unchained
...) I really don't think David O. Russell is going to be able to boast back-to-back pictures with four acting nominees in four categories apiece, and I just think
The Wolf of Wall Street
was released at the perfect time to nab optimal publicity/controversy for Leo to get in over Redford. And practically no one has talked about Whitaker so...
BEST ACTRESS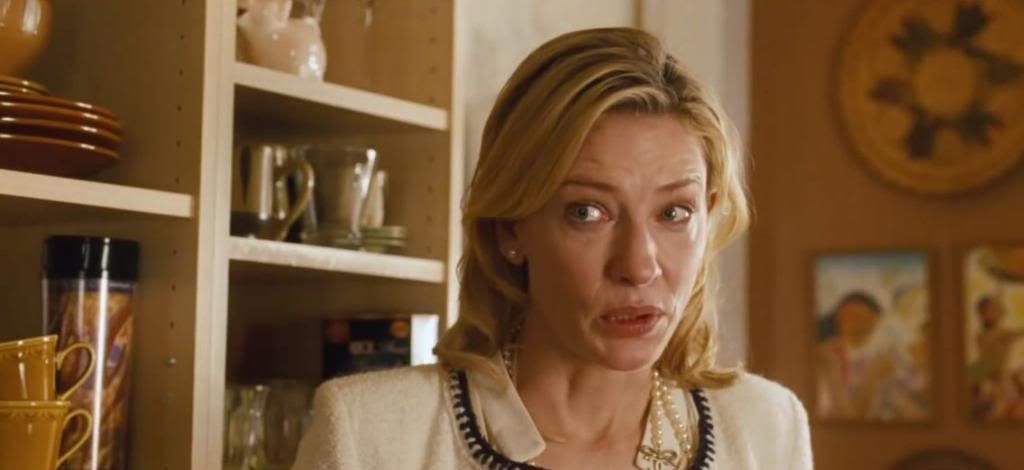 Cate Blanchett, Blue Jasmine
Sandra Bullock, Gravity
Emma Thompson, Saving Mr. Banks
Judi Dench, Philomena
Meryl Streep, August: Osage County
Yup. I'm going to be that person who still believes Meryl is going to get in. At first I was begrudgingly leaning towards Adams, but I couldn't get myself to type out why. Sometimes you listen to your heart even if you feel it may be wrong. What a damn dirty shame it would be if Streep, tackling one of the most colossal female roles in one of the most acclaimed American plays in recent years gets knocked out for Adams...especially as I'd happily knock out either Bullock, Thompson or Dench to keep Streep in the lineup. I will be nervous about this until 5:30am tomorrow.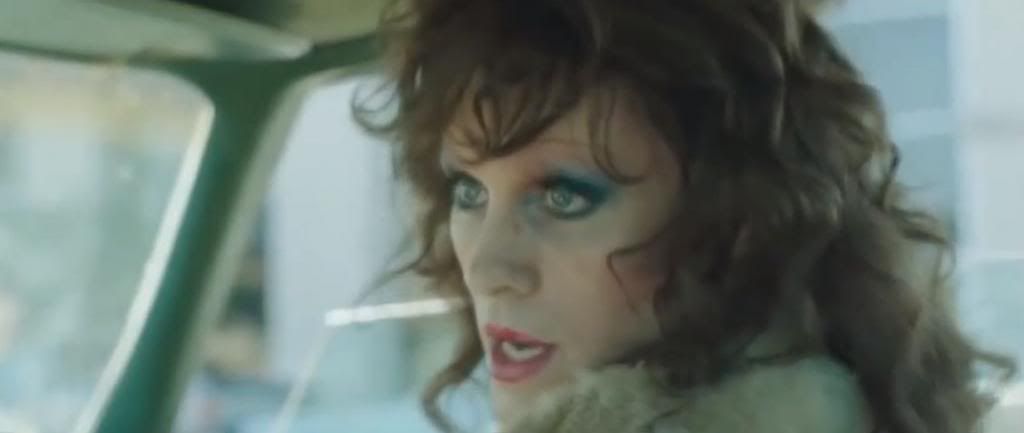 Jared Leto, Dallas Buyers Club
Michael Fassbender, 12 Years a Slave
Barkhad Abdi, Captain Phillips
Daniel Bruhl, Rush
Bradley Cooper, American Hustle
Look, I don't know. I don't know if Bruhl is going to make it. I don't even know if Cooper is going to make it if AMPAs decides to be sentimental and award Gandolfini a posthumous nod. But how weird would it be if they did nominate Gandolfini when actual star Julia Louis-Dreyfus hasn't even been seriously in the conversation for Best Actress for most of these major precursors?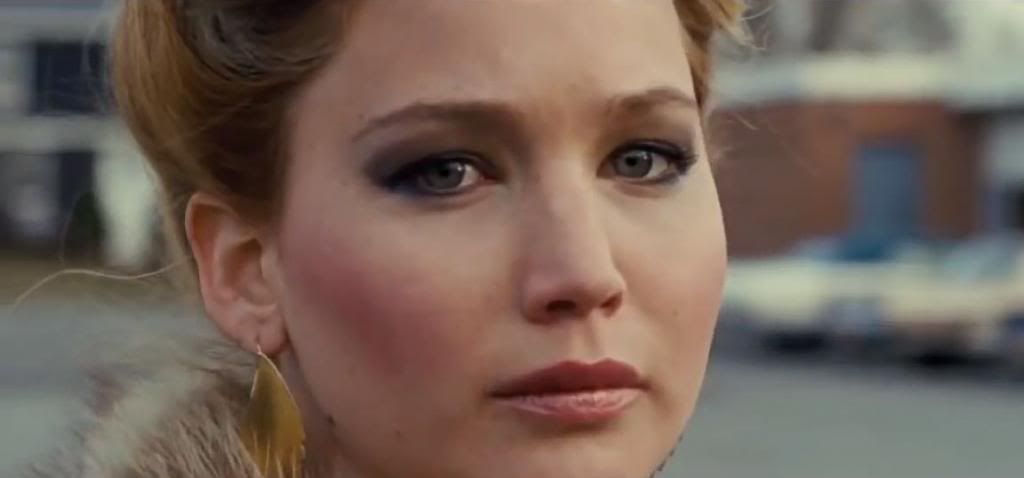 Jennifer Lawrence, American Hustle
Lupita Nyong'o, 12 Years a Slave
Julia Roberts, August: Osage County
Oprah Winfrey, Lee Daniels' The Butler
June Squibb, Nebraska
Perhaps I'm underestimating Squibb and taking her BAFTA snub too seriously. I personally adored her and if she doesn't get in I will be livid. The rest of them...whatever. This year has been extremely frustrating as I've seen so many amazing supporting actress performances worthy of awards recognition and yet
Winfrey/Roberts/Nyong'o/Lawrence
are the ones unjustly deemed as the best by the industry. One of them is blatant category fraud! Why isn't Scarlett Johansson seriously in contention? Why has everyone practically forgotten Sarah Paulson was in
12 Years a Slave
? What about Julianne Nicholson? Margot Robbie? I really hope Supporting Actress gets better next year, as it's been quite some time since I was excited by this category. (2008 to be exact.)
So there you have it! We'll see how happy or bitter I am about these nominations tomorrow!